A Child's potential is a Precious Gift
Little Black Pearl Art & Design Academy (LBPA) is a tuition free, Level 2+ (Good Standing) Chicago Public High School serving 9th-12th grade students. Conveniently located at the crossroads of the historic Kenwood/Oakland/Bronzeville communities, LBPA has been open since 2013 and serve students from communities throughout the City of Chicago.
Little Black Pearl Art and Design Academy students receive a rigorous core academic foundation. We are committed to providing our students an experiential learning environment that encourages their personal achievement and success through academic regimen, artistic expression and entrepreneurial endeavors.
We invite you to explore the world of Little Black Pearl Art & Design Academy.
All photography provided by students and staff of LBPA.
PEARLFEST 2019
In celebration of our 25th Anniversary Little Black Pearl is continuing its partnership with the Chicago Park District to take part in the "Night Out In The Parks" series; which provides world-class cultural programming throughout the City of Chicago.
LBP's lake front "PearlFest 2019" is free to the public and incorporates a mixture of live musical entertainment, celebrities, food, fun and activities for all.
This day-long celebration of the organization's Silver Anniversary brings our village together to celebrate with an eclectic mix of nationally acclaimed Jazz, Funk and R&B artists and highlighting some of Chicago's most notable talent.
Now enrolling for the 2019-2020 school year!
Little Black Pearl, Best Buy, and Oculus Team Up to Bring Virtual Reality to LBPA STUDENTS
Little Black Pearl has teamed up with Best Buy and Oculus to introduce students from underserved communities to the world of virtual reality and show how the technology can be applied to their future career aspirations. The Teen Tech Center at Little Black Pearl is the first of four Teen Tech Centers across the country to receive Oculus Rift Virtual Reality headsets and computers donated by Oculus.
The Oculus team will also provide tailored out-of-school educational content, mentorship and support from their own engineers and designers to students at the Center, ensuring they get the most out of their VR experience.
With this partnership, Best Buy and Oculus aim to transform Teen Tech Center students from VR users to VR creators through modifying existing VR content, as well as create VR content of their own. Members of the news media are invited to attend a surprise celebration event for students.
AIR JORDAN V WINGS
The latest Air Jordan V is inspired by designs and illustrations from students at Little Black Pearl. It switches up the silhouette's iconic details with a Wings lace toggle, a modified Wings logo on the side and an outsole and accents that glow in the dark. Jordan Brand's Wings program helps young people around the globe unlock greatness through the power of education.
JORDAN BRAND'S WINGS SCHOLARS ON THE LIFE-CHANGING MOMENT THEY RECEIVED THEIR FULL NON-ATHLETIC SCHOLARSHIPS

Since 2015, Jordan Brand's North America Wings Program has collaborated with 26 national partners in five cities to provide more than 225 students with complete academic scholarships for college.

The Wings program allows community partners to nominate high school seniors from their organizations to apply for the Wings scholarship. This year, Jordan Brand's own Wings Scholarship Selection Committee read, reviewed and scored every application; ultimately deciding who was awarded the Wings scholarship. We'd like to thank the following 2018 selection committee members: Brannon Halvorsen, Brian O'Connor, Chris Taubert, Dinusha Welliver, Howard White, Izaak Smith, Julia Baker, Kenny Matias, Lauren Phillips, Lauren Thompson, Patriece Nelson, Rick Maderis, Sharlene Alagar, and Shauncey Mashia.

Link to ESPN's The Undefeated to learn more about the selection process and the stories behind the class of 2018.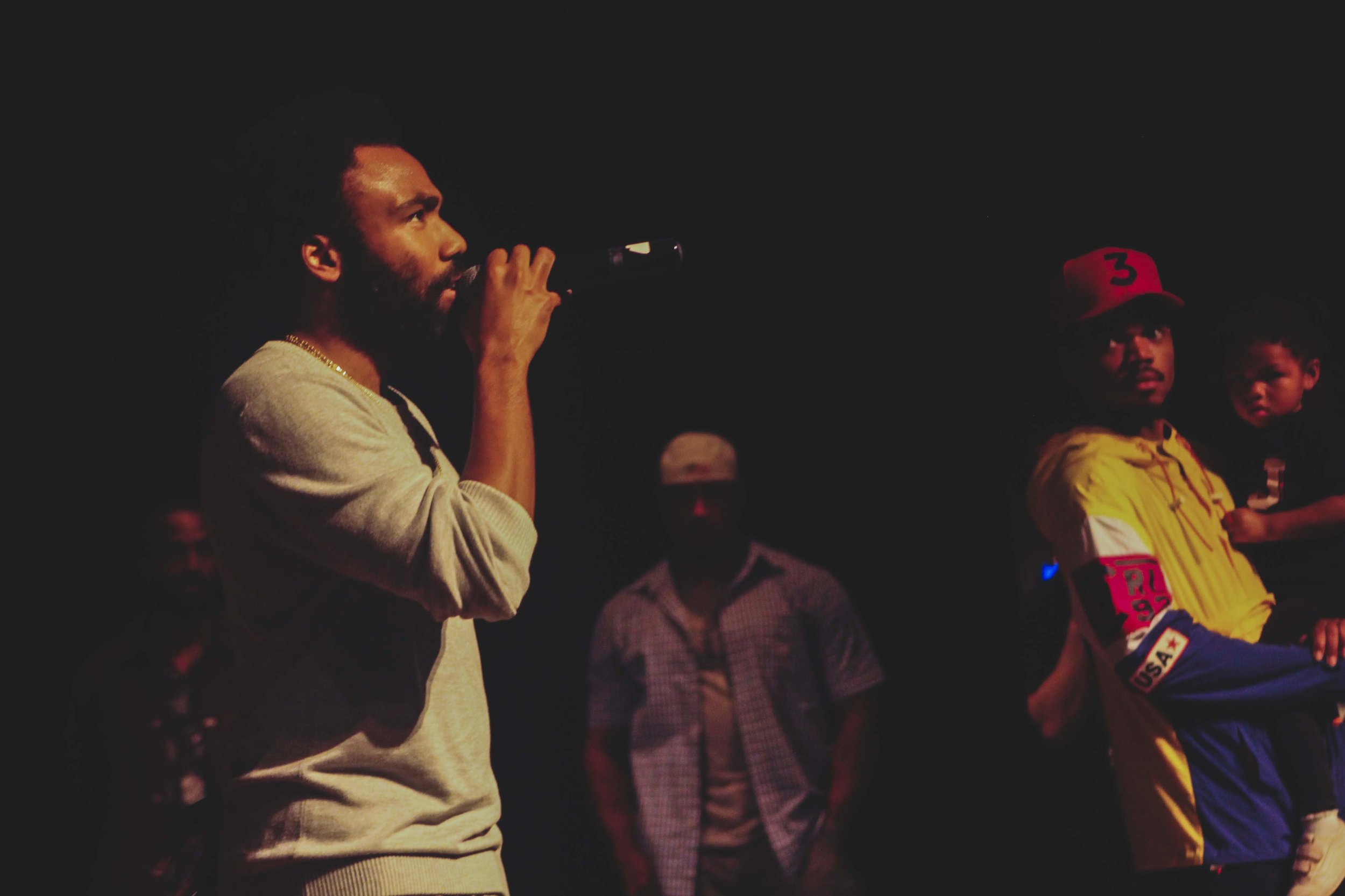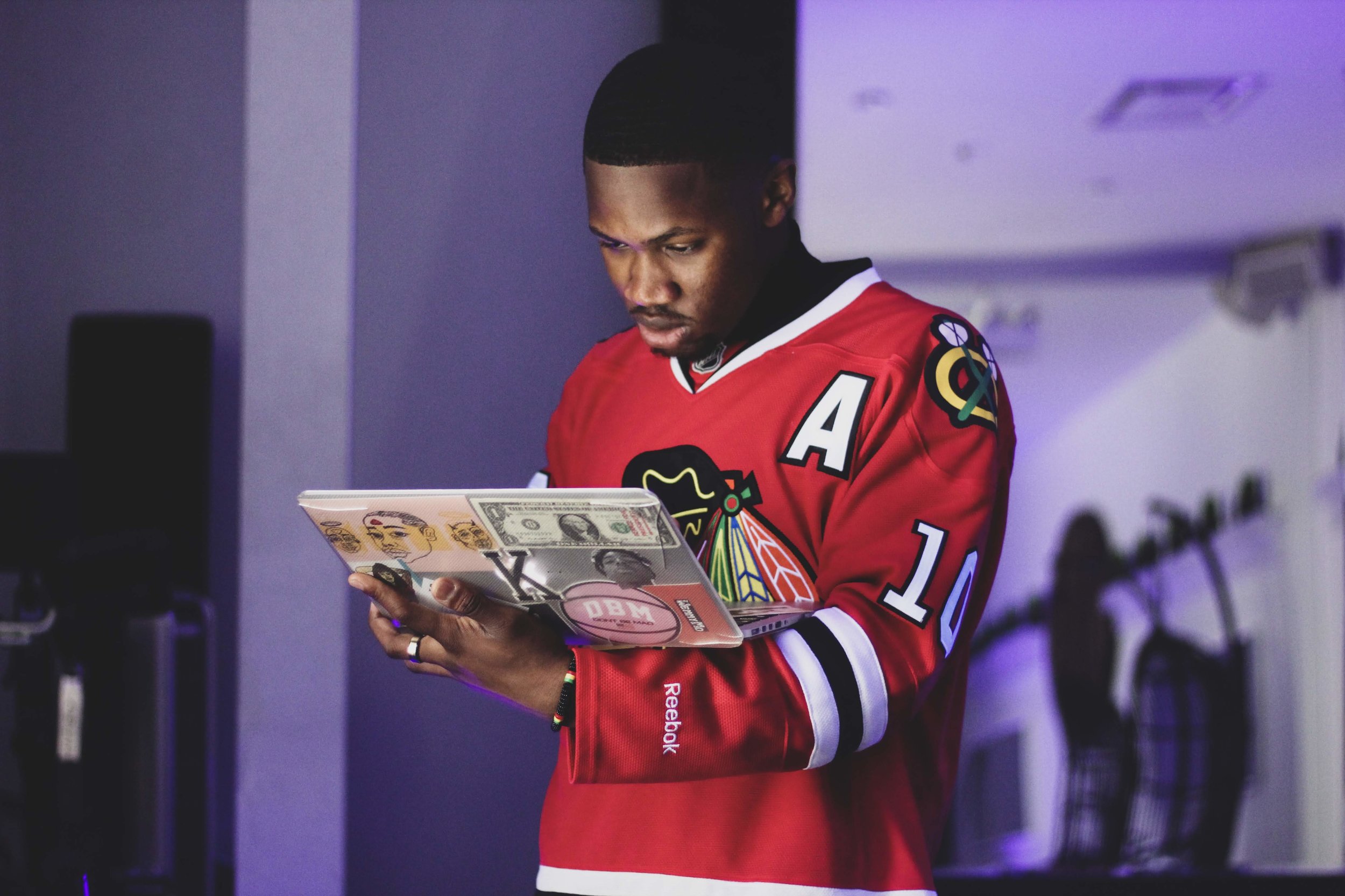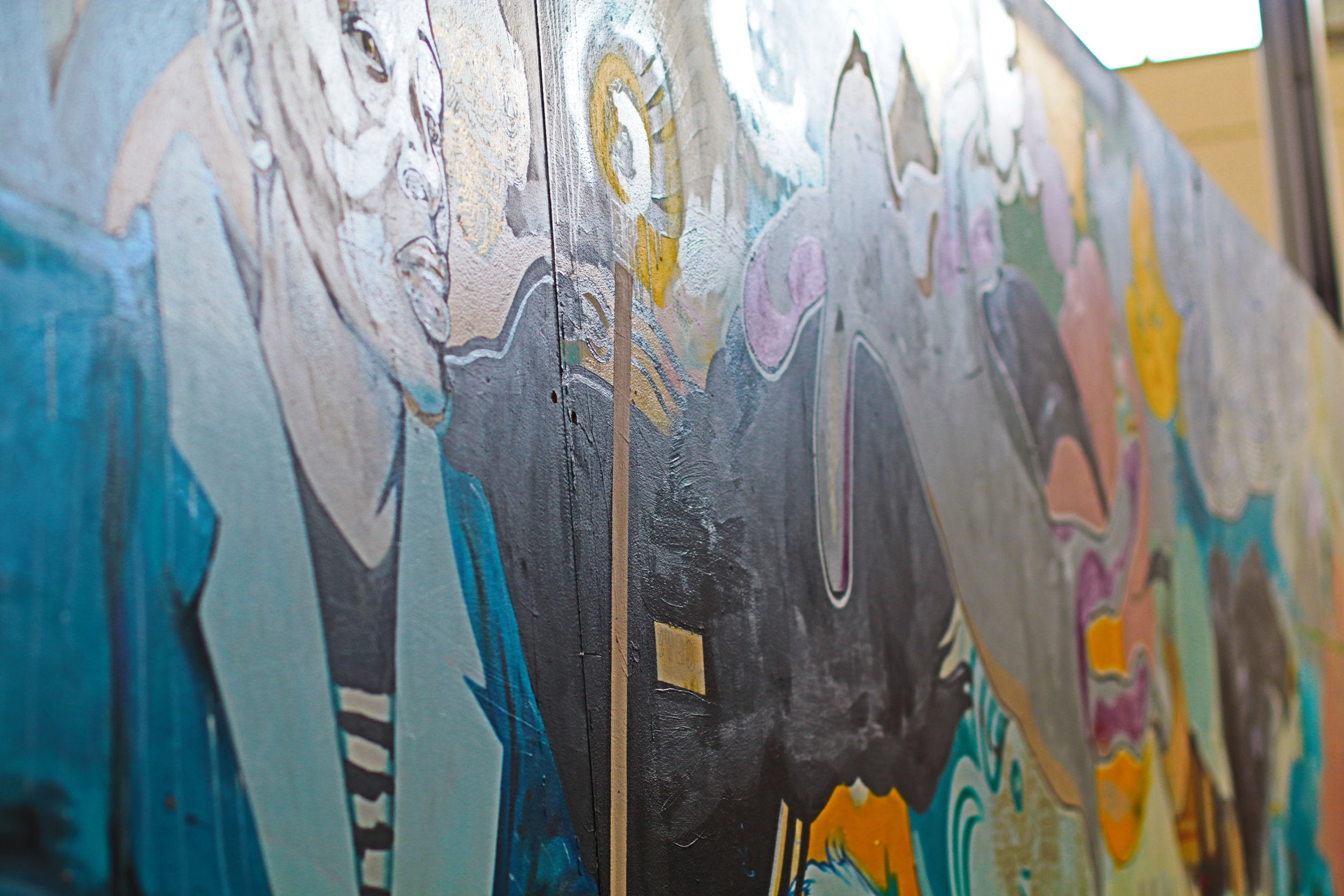 Find out about our organization, mission, our methods, and the results of our decades of advocacy.